Pagero Automated Trade Platform for IFS
Achieve 100% digital document flows in your buying and selling processes with any business partner worldwide.
A single solution for automated P2P and O2C processes
Pagero Automated Trade Platform for IFS provides applications and features that let you streamline your operations while increasing control and visibility across your entire business.
Purchase-to-pay
Streamline your entire purchase-to-pay process, increase supply chain visibility and improve spend control.
P2P EDI

Unlock the value of a fully digital flow of orders and invoices between you and your suppliers.

E-invoicing

and supplier portal

Give your suppliers access to digital communications to reduce costs, errors and data loss.

PDF Invoice Capture

Go 100% digital from day 1 – receive all emailed invoices directly in IFS.

Spend analytics

Tap into high-quality data derived from your digital operations.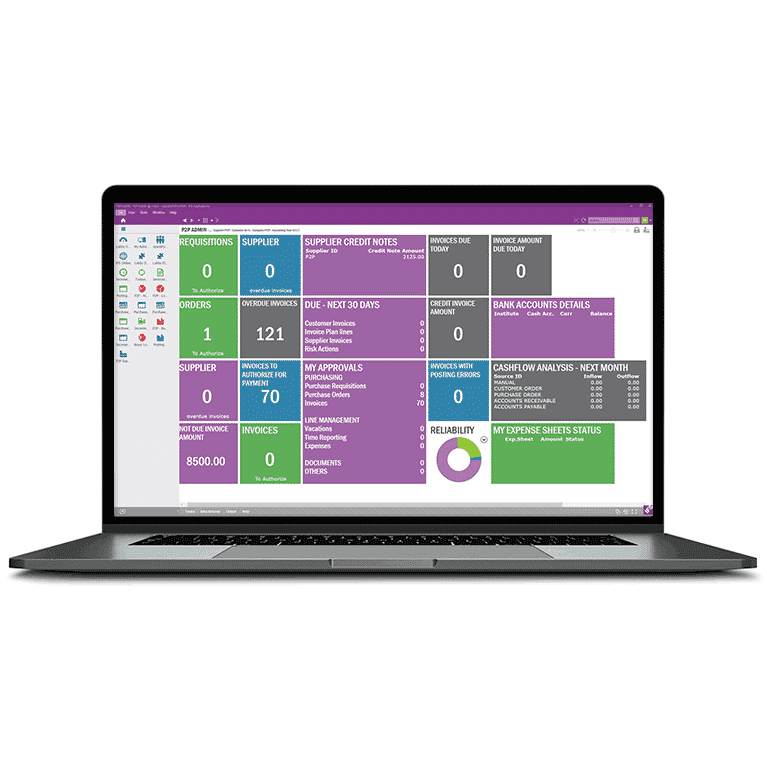 Global network
Reach all your business partners and access millions more on an open network.
Streamlined workflows
Streamline your business processes for control, security and traceability.
Automatic conversion
Do business as usual and we'll convert documents into and out of the IFS format.
24/7 operations
Achieve uninterrupted operations and get support when you need it.
Supplier invoice automation
See how the integration of IFS and Pagero streamlines your supplier invoice handling.
Purchase-to-pay
Learn how to achieve fully digital flows of orders and invoices between you and your suppliers.
Order-to-cash
See how to digitalise order receipt and invoice distribution with all your customers.
Simple implementation process
Through close collaboration, Pagero and IFS prepare projects that save our mutual customers time and resources. We provide an implementation package, including role-based instructional materials and prerequisites to ensure your IFS Applications™ are ready to use with our solution.
Optimise your IFS system
Learn what joining the Pagero Network can do for your business.
Easy integration and implementation

Streamline order and invoicing processes

Connect to an open, global network
Contact us to find out more