Pagero for Microsoft Business Central
Achieve 100% digital and automated sales invoice distribution with any business partner worldwide.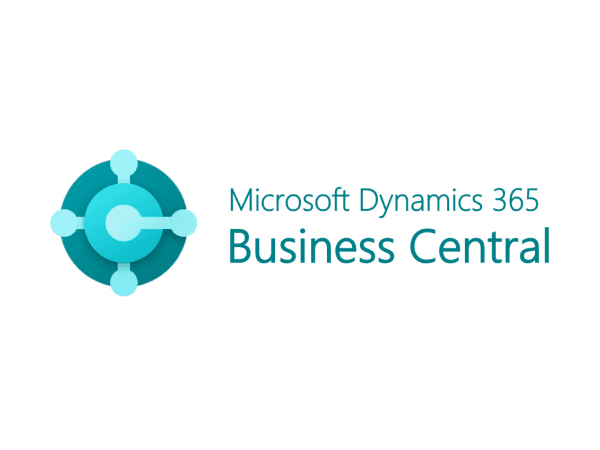 E-invoicing

directly from your system

Send all your sales invoices electronically, directly from your ERP system, via our extension for Microsoft Dynamics NAV/Business Central. Regardless of the format needs of your customers, our extension makes it easy for companies of all sizes, industries and transaction volumes to automate the outbound invoicing process.

Download the extension
A single channel
Send all your sales invoices via Pagero's open, cloud-based network
Streamlined process
Automated flow with updates directly in Dynamics NAV/Business Central
Automatic format conversion
Meet all market and customer-specific standards
Global compliance
Fulfil local requirements no matter where you do business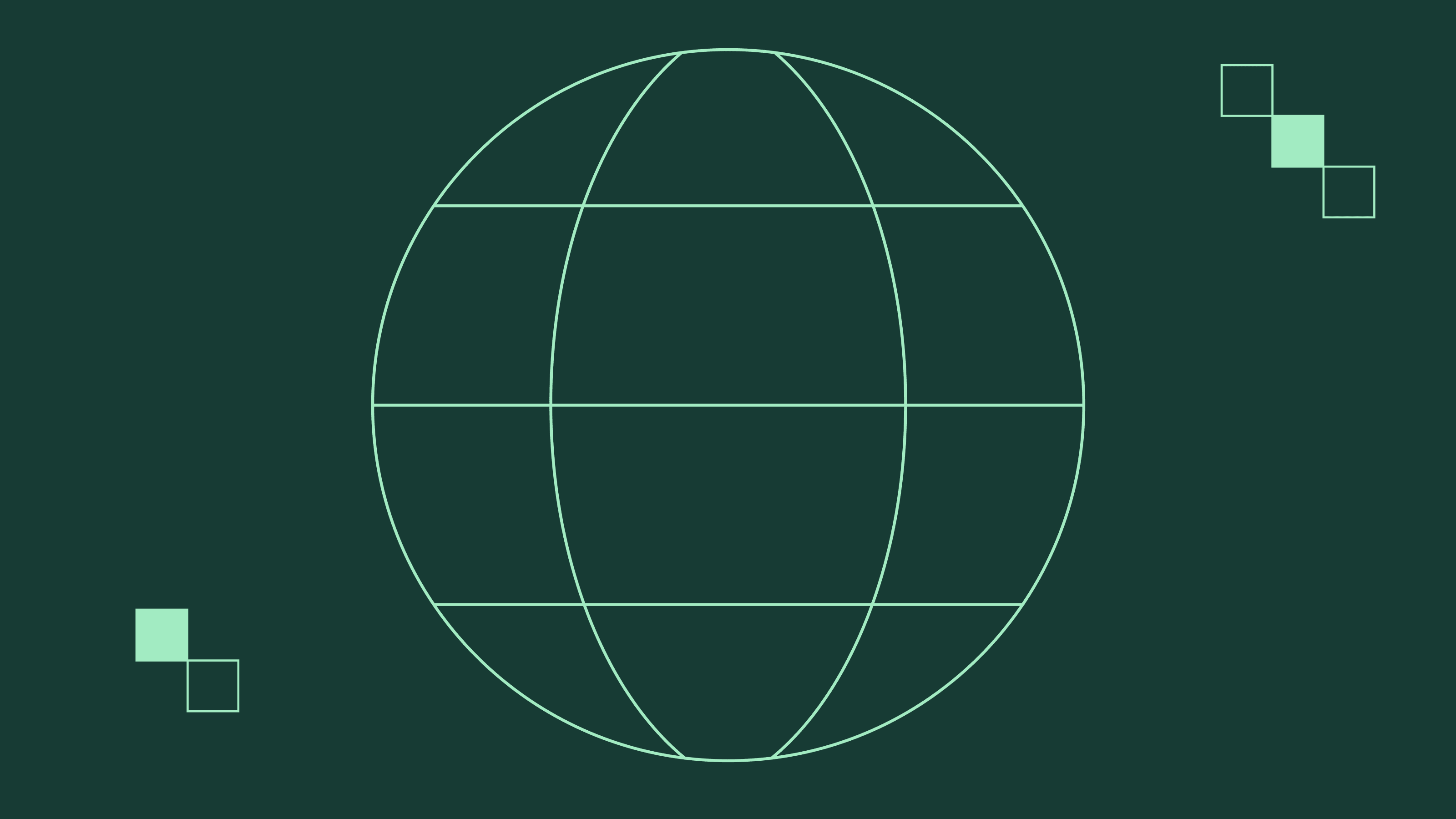 See how it works
The Pagero e-invoicing extension connects you to our open, cloud-based network so you can send e-invoices, PDF and print invoices via a single connection. Watch our short demo to find out more about the quick and easy setup, B2B and B2G e-invoicing directly from your system, and automatic format conversion.
Book a meeting
The entire flow through a single channel
By selecting Pagero Online as the distribution method in the customer card, your sales invoices for that customer will automatically be sent to Pagero for immediate distribution to the recipient in their preferred format.
For customers with digital capabilities, the invoice is converted to the recipient's specific format and content requirements and delivered seamlessly.

PDF invoices with digital signature

Once the invoice has been received in Pagero Online, a PDF is generated, digital signed and delivered by email to the customer.

Paper invoices

For trading partners with non-digital capabilities, paper invoices are automatically sent to Pagero's external printing service for distribution by post.
Ensure local compliance in all markets
Pagero for Microsoft Dynamics 365 Business Central ensures compliance with local VAT and invoice legislation. The solution includes seamlessly integrated access to the following value-added services:
Digital signature

Pagero signs all invoices on your behalf so you do not have to source and maintain a certificate or digital signature on your own.

Securely store your invoices in Pagero's cloud-based e-archive for full traceability and compliance with local tax regulations.
Start streamlining your business today
Download our e-invoicing extension Microsoft AppSource to start digitalising your sales invoice flow today.
Using Microsoft Dynamics NAV or AX?
Find out to streamline your business with our previous Microsoft NAV extensions and add-ons.
Optimise your Microsoft system
Learn what joining the Pagero Network can do for your business.
Easy integration and implementation

Streamline your outbound invoicing process

Connect to an open, global network
Contact us to find out more