Pagero for Workday®
Comply with e-invoicing and CTC regulations worldwide and optimize your invoicing processes with the integration between Pagero and Workday.
Finance across borders? We have an integration for that.
Workday is one of the world's most popular providers of cloud-based financial software. Thanks to our collaboration and a custom-built integration, we offer Workday users the abililty to harness the power of the Pagero Network to ensure legal compliance wherever they do business and streamline their AP process. All without leaving the Workday interface.
Learn more about our Workday® collaboration
With our joint solution, Workday customers have the ability to distribute invoices, orders, and other business documents electronically, while complying with local requirements. Download our fact sheet for a summary of the benefits of this integration.
Download the fact sheet
Become and remain compliant — wherever you operate
Once invoices land in your Workday system, Pagero then helps you automatically achieve legal compliance with local e-invoicing and CTC regulations in over 75 countries. Depending on the region, this will cover legal requirements like VAT reporting, archiving, and electronic signature. With Pagero's platform, you'll have increased visibility into the status of your invoices and receive real-time notifications, all within the Workday interface. Remove the stress and strain of ensuring compliance with international CTC and e-invoicing regulations — let our technology do it for you.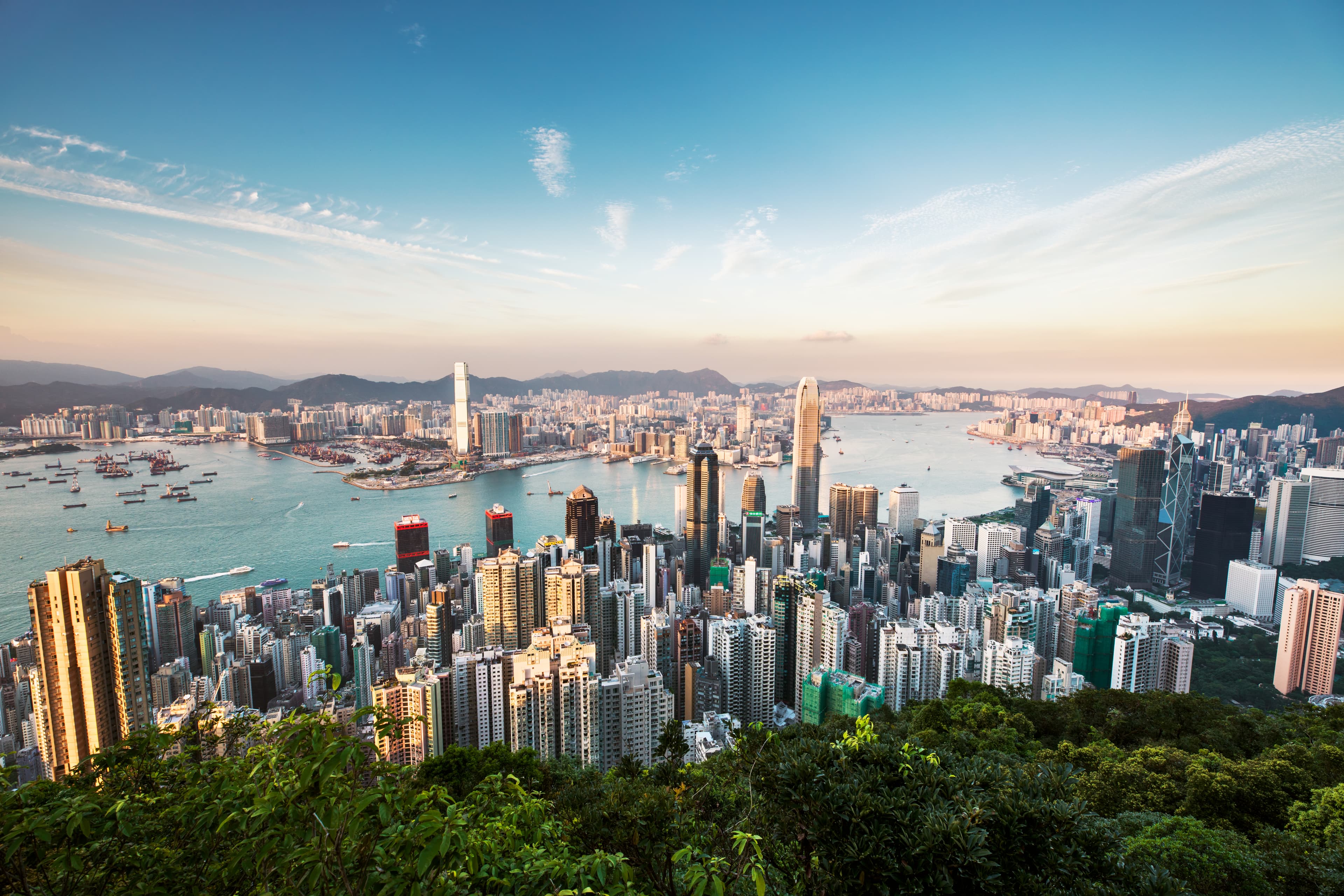 International
e-invoicing

made easy
Compliant

Meet local e-invoicing and tax regulations wherever you operate

Global

Reach all your customers and suppliers through the Workday platform

Seamless

Integrate with the Workday environment without adding new interfaces

Efficient

Increase visibility and efficiency by migrating to a 100% digital process
Streamline your AP operations within Workday®
Pagero's AP automation solution is an answer to the common problem of receiving invoices in a variety of formats, which translates into constant manual data entry, re-processing, and error resolution. Pagero makes it possible to have a 100% digital process where invoice data is translated to a streamlined digital format that complies with local regulations. With our custom-built Workday integration, the exchange of data and e-documents with your suppliers is seamless, effective, and secure.
Simplify and scale with smart AP automation
Reduce manual data entry

Eliminate the need to manually key invoice data into Workday

Increase efficiency

Accelerate invoice handling and payment processing

Reduce costs

Processing e-invoices cost less and eliminates late payment fees

Improve data accuracy

Fewer invoice errors through data verification and validation
Dig deeper into compliance and AP automation
Optimize your financial operations in Workday
Let Pagero's Workday integration reduce your invoicing handling costs and unlock new opportunities thanks to valuable, real-time data.
Become compliant in all regions

Automate business document exchange

Connect to an open, global network
Get in touch
Interested in getting started or learning more? Leave your contact details here and we will reach out to you!