Seamless connectivity is vital for many of the day-to-day functions of a business. Here, we explain how open e-business networks allow vast scalability for vendor networks as well as greatly increase the reach of buyers and suppliers.
Connectivity is all around us
Remember the days when mobile networks used to only allow us to call other users on the same network? If you're like me, you probably rejoiced when the majority of operators eventually decided to adopt a more collaborative growth strategy that would truly unlock the power of all mobile networks.
Suddenly through this network connectivity, users were able to call friends, family and businesses on any network, domestically as well as internationally. The surge of new apps meant that soon everyone had a mobile, allowing the onset of the smartphone to become practically indispensable in our lives.
Connectivity is all around us. People, businesses, and governments alike are all dependent on connecting to each other in order to manage day-to-day life.
E-business

networks can reduce costs and inefficiencies

In many ways, e-business networks are no different from mobile networks. While networks have been around for decades, digital transformation has allowed businesses to:
Connect with each other with increasing ease

Improve collaboration

Reduce inefficiencies associated with manual processing of documents and tasks

Reduce costs associated with these repetitive processes and transactions
But the success of e-business networks also became a huge area of contention for buyers and suppliers alike. Network users often had to invest in many different solutions, IT-intensive projects, and in many cases, costly subscriptions simply for the privilege of doing business with each other.
Many forward-thinking businesses have already invested in digital transformation programs. According to research in the US, spending on digital transformation budgets is expected to reach $1.78 trillion in 2022.
Companies are seeking to bring their trading partners closer to their own ecosystem. However, specifically regarding B2B networks, the lack of collaboration and network connectivity leads to an unintended consequence of the ecosystem only reaching as far as the vendor's network allows.
It makes sense to collaborate across networks
If a buyer and supplier have invested in different e-business networks, do you think they would want to invest again in a second, third, or multiple other networks to exchange business documents?
Would they want to have to manage multiple connections, multiple formats and also have to comply with ever-increasing government regulations and mandates?
To use the collaborative approach of mobile networks as an analogy, many e-business networks came to the same conclusion. Allowing buyers and suppliers who have already invested heavily in becoming digitally capable (i.e. ERPs, middleware, value-added networks) would vastly increase user adoption, paving the way for a whole new layer of value-added services that come from digitalization.
This has led to what are now known as open networks – collaborative vendor networks that allow customers to retain their chosen networks while the vendors arrange connectivity and translations.
Open networks let the reach for both buyer and supplier grow without having to invest in multiple trading partner engagement programs.
Watch how our smart network makes business easier
Find out how the Pagero Network can help you bring buying and selling into the 21st century!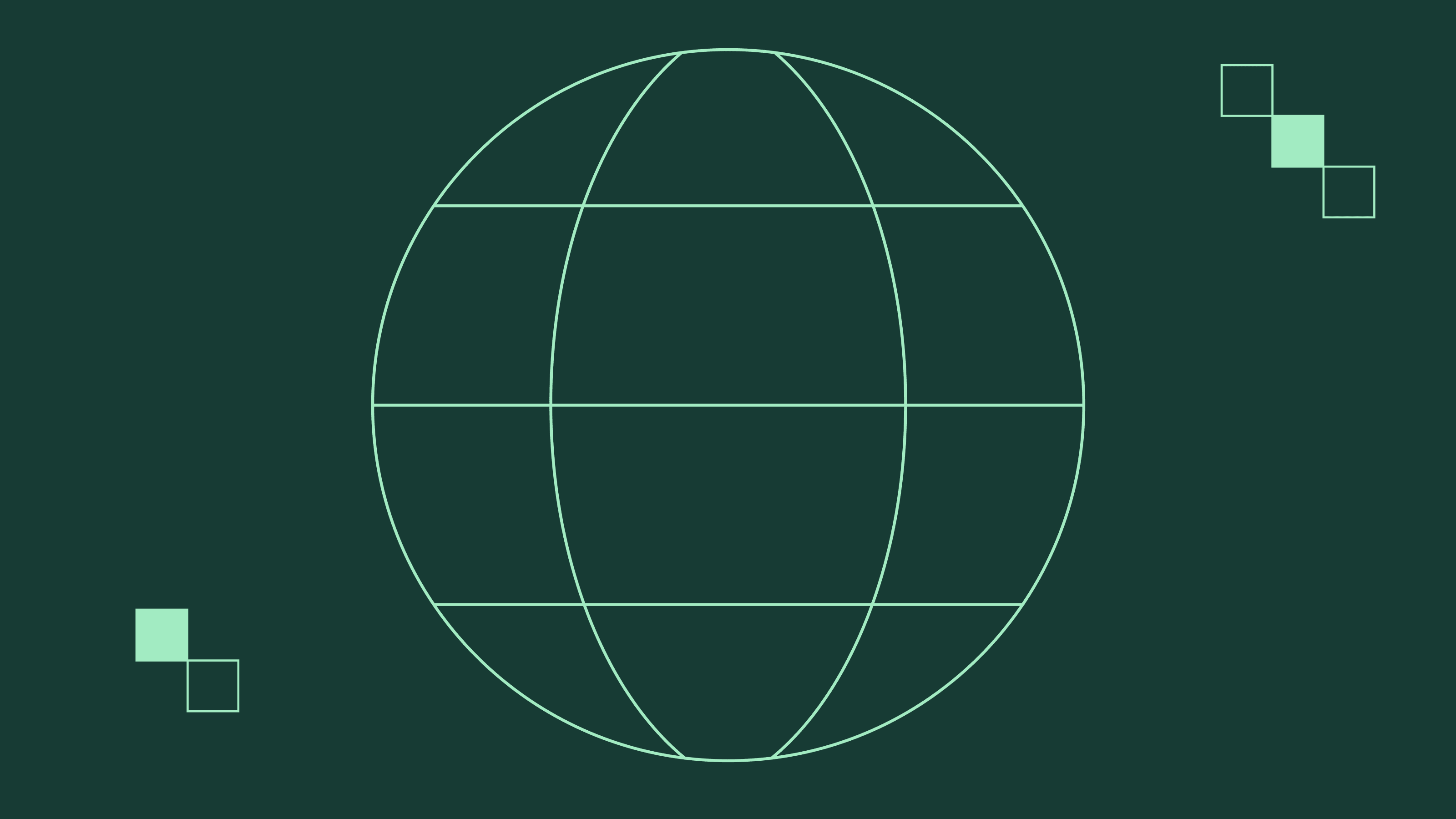 Why aren't all networks adopting this approach?
In truth, a lot of this depends on how the vendor originally designed their network.
This brings us back to the "locked" or "closed" network approach. While e-business networks have been around for many years, the idea of network collaboration is a relatively new and novel concept. As such, the technical capability for some networks to allow for interoperability is simply not there.
Some more contemporary networks have designed an interoperable infrastructure, which has the added benefit of allowing huge scalability for the vendor's network. Furthermore, this massively increases the reach of any buyer or supplier that invests in these networks as part of their digitalization strategy.
This doesn't mean an open network is necessarily always the right option for your business. You may have a very small, localized trading partner community and do not necessarily need the scalability of an open network.
However, an open network could be worth considering if you have:
A large customer or supplier base

Operations in multiple geographies

A requirement to adhere to strict government compliance mandates
How can we help?
Pagero operates on an open network structure. As with many e-business networks, the principles are based on interoperability that encourages user adoption and collaboration. Each network is responsible for its own customers, but once the customer is connected, the data derived from connectivity makes the value-added services available to the end-user. These services could include analytics, e-banking, transport management, or whatever the extensive capabilities of the network provider may be.
We provide a lot of free information to guide your decision-making process as well as describe how we can help you streamline your operations in other ways. You can also speak to your local Pagero representative to learn if an open network approach is suitable for your business.
How to switch to genuine
e-invoicing
Discover the benefits of automating your invoicing process and key factors to ensuring successful implementation.
Watch the webinar
Get in touch
Interested in getting started or learning more? Leave your contact details here and we will reach out to you!