InvoiceNow in Singapore
Send and receive e-invoices via InvoiceNow, also known as Peppol, to achieve efficiencies in your business today.
Get InvoiceNow-ready with Pagero
Our IMDA-accredited solution is built to help your business get paid faster and eliminate manual work through the automation of the accounts payable and accounts receivable processes. Effective November 2022, IMDA have introduced a new grant for SMEs and Enterprises who connect and transact with InvoiceNow. Speak to our experts today to find out more!
What is Peppol e-invoicing?
Learn more about the InvoiceNow framework in Singapore for the exchange of e-documents in this brochure.
Download brochure
How does
e-invoicing

with InvoiceNow work?

Send invoices from any ERP/non-ERP system electronically by connecting to the Pagero Network. Pagero will transform the e-invoice into the correct InvoiceNow format and send to receiver. Buyers can receive all invoices from suppliers electronically by integrating their financial systems with the Pagero Network.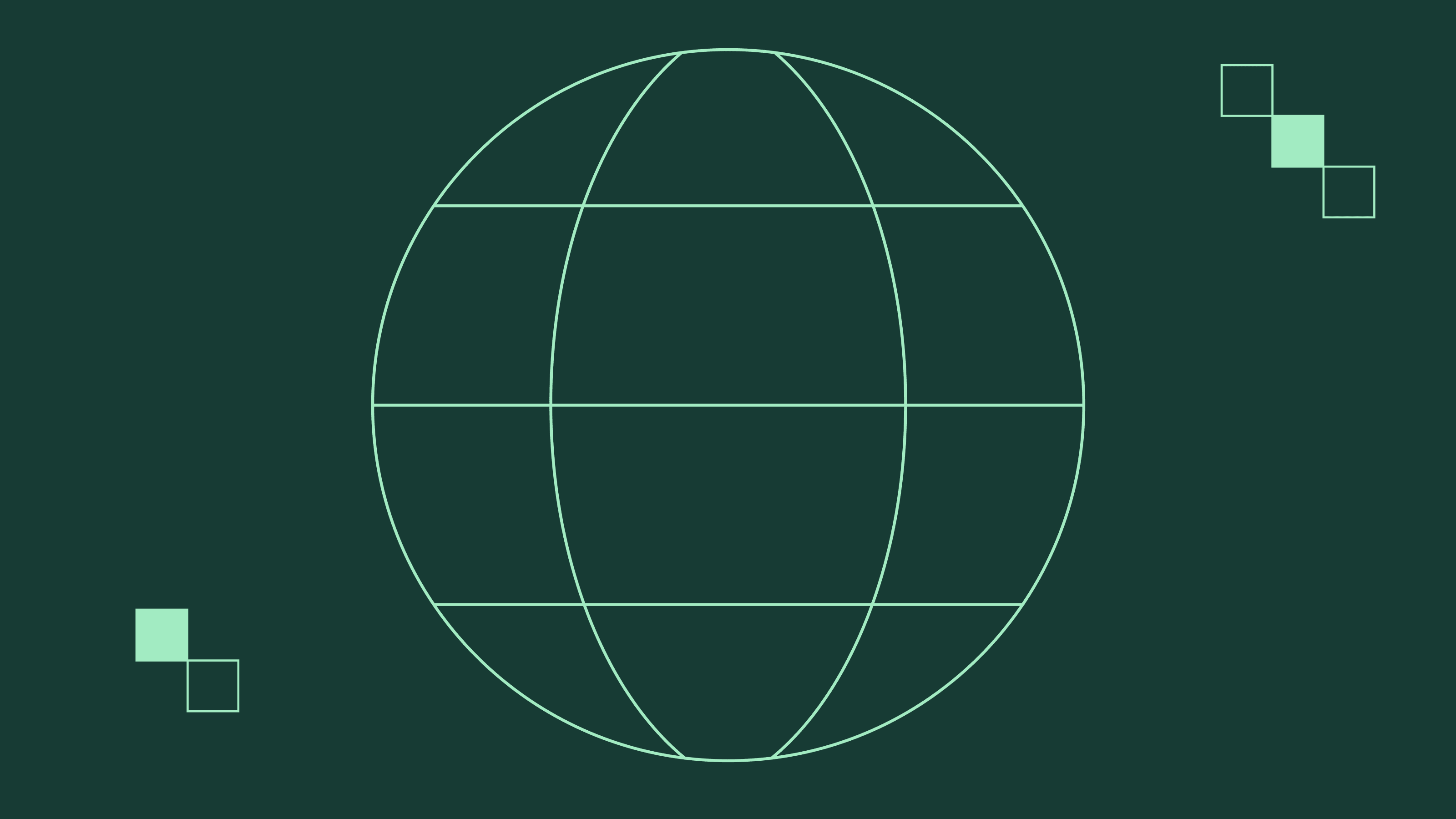 Try
e-invoicing

for free today

To start using InvoiceNow, simply create your account, add your business partners and start exchanging e-invoices immediately, without having to change your financial software or system. The benefits of implementing e-invoicing include:
Faster payments

Qualified and accurate data

Lower costs and fewer errors
Book intro session
Automated
We keep track of the latest Peppol requirements and automatically structure invoice data accordingly.
Flexible
Pagero handles a large variety of invoice formats and converts them to meet your needs
Compliant
Your transactions will always fulfil archiving, timestamping, tax reporting and VAT requirements
Borderless
Our interoperability agreements let you reach beyond Peppol and connect to other networks
Documents sent via Peppol every month
Peppol recipients in Pagero's network
Peppol issuers in Pagero's network
What is InvoiceNow?
InvoiceNow is a common framework which offers e-document message (i.e. invoices, orders, payment instructions, etc.) standards and a communication infrastructure called the Peppol network. The overall objective is to enable businesses to communicate electronically with all their counterparts in the procurement process, locally and worldwide, increasing efficiency and reducing costs.
Read more
Connect to InvoiceNow with Pagero
Let us take care of the technical work of ensuring regulatory compliance and data accuracy so you can focus on creating value.
Drive efficiency and scalability

Comply with local regulations

Easily send and receive invoices
Get in touch
Interested in getting started or learning more? Leave your contact details here and we will reach out to you! You can also contact us directly at +65 6738 6746.