GST
e-invoicing
Achieve GST e-invoicing compliance and fulfil all IRP clearance requirements in India by connecting your business to Pagero's open, cloud-based network.
E-invoicing

mandate in India

The e-invoicing mandate in India requires certain businesses to generate and share invoices in a standard electronic format with the government. This change was introduced as part of the Indian government's efforts to digitize its processes and reduce paperwork.
Important dates
1 April 2021
E-invoicing mandated for businesses with an annual turnover exceeding INR 50 crore (approx. 6.6 million USD).
1 April 2022
E-invoicing mandated for businesses with revenues exceeding INR 20 crore (approx. 2.6 million USD).
1 October 2022
E-invoicing mandated for taxpaying businesses with an annual threshold of INR 10 crore (approx. 1.2+ million USD).
Countries with Pagero customers
Countries with e-invoicing mandates
ERPs connected to the Pagero Network
Get in control of
e-invoice

clearance with Pagero

The Pagero Clearance platform ensures your tax e-invoices are issued and validated according to all GSTN requirements. Watch our demo to learn more.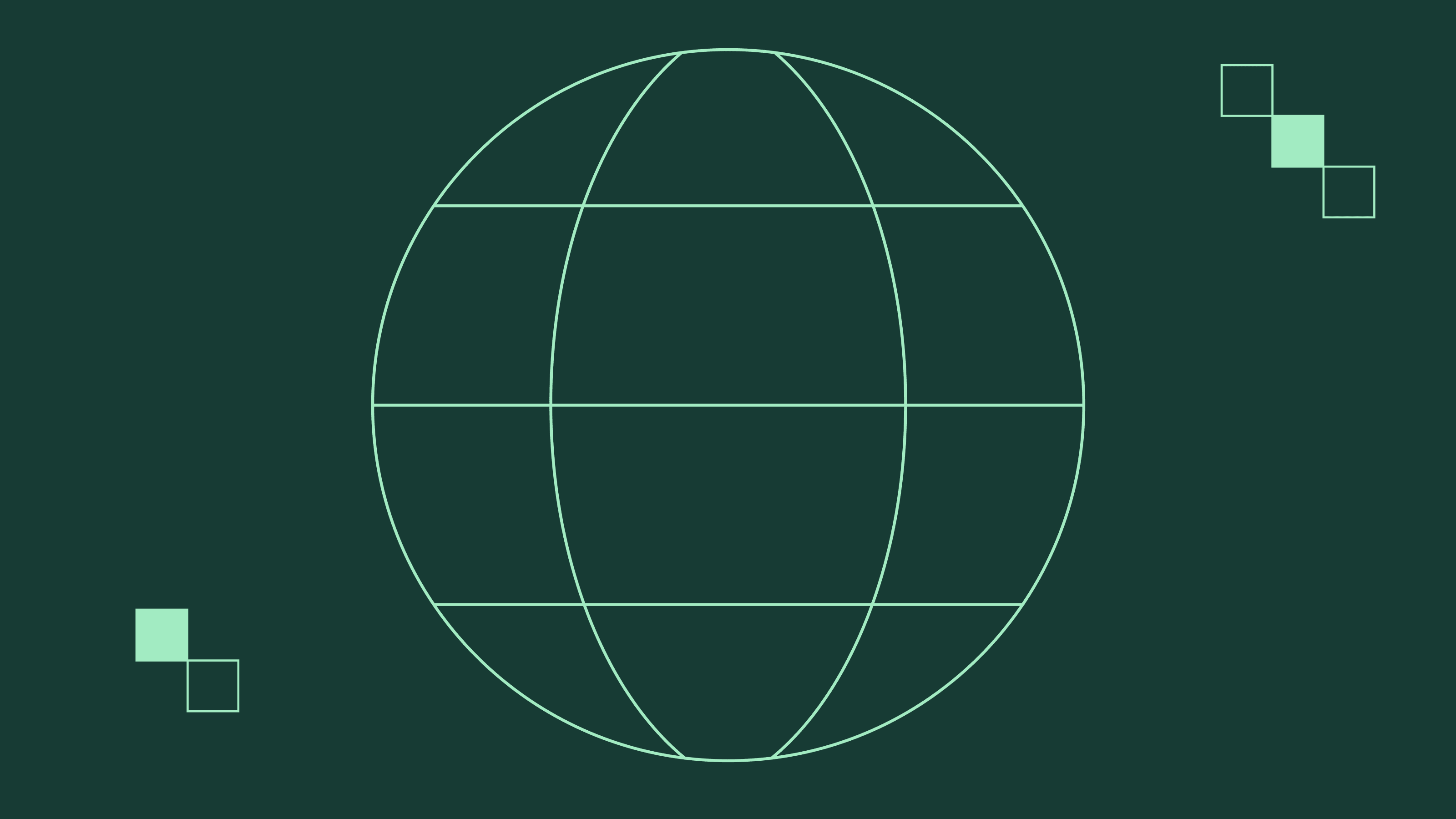 Other features include:
Automated issuance to the Indian Invoice Registration Portal (IRP) in .JSON format.

Invoices enhanced with the IRN and QR code

Cleared invoice automatically returned to issuer

Automated invoice distribution via email or paper according to each party's needs

Live clearance status

Reporting and analytics for informed decision making in accounting
Webinar: How to become GST compliant
Learn how the e-invoicing mandate and AR automation actually create new opportunities for your business and how to achieve GST compliance in the Indian market.
Watch webinar
Keep track of developments
Visit India's country profile for the latest information about local e-invoicing regulations.
Monitor local e-invoicing regulations

Get the latest news on GST e-invoicing in India

Download an in-depth compliance report for India and other markets
Access the updates
How we help customers achieve GST
e-invoicing

compliance
Ensure GST
e-invoicing

compliance with Pagero
Let us take care of the technical work of adapting documents to the GST standard so you can focus on creating value.
Comply locally in India and worldwide

Streamline your purchase-to-pay and order-to-cash processes

Consolidate your

e-document

strategy
Get in touch
Interested in getting started or learning more? Leave your contact details here and we will reach out to you!